---
In our bottles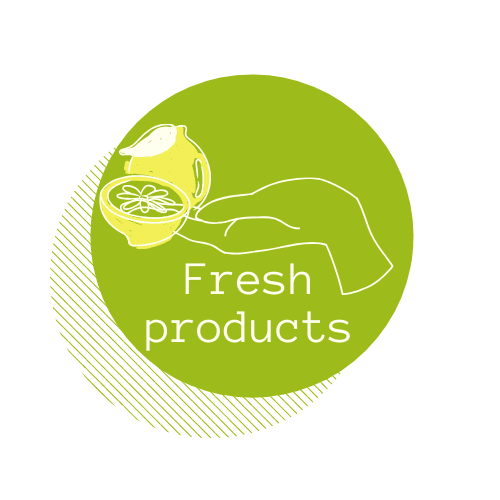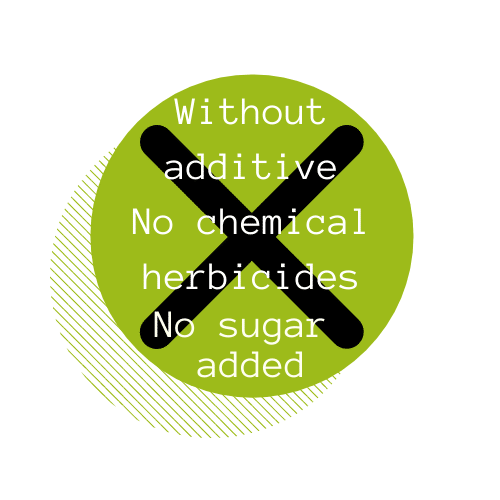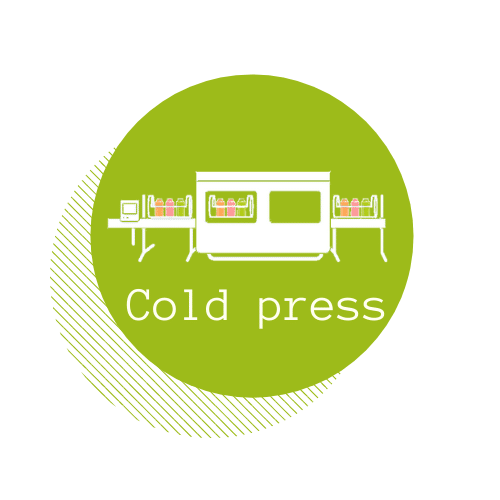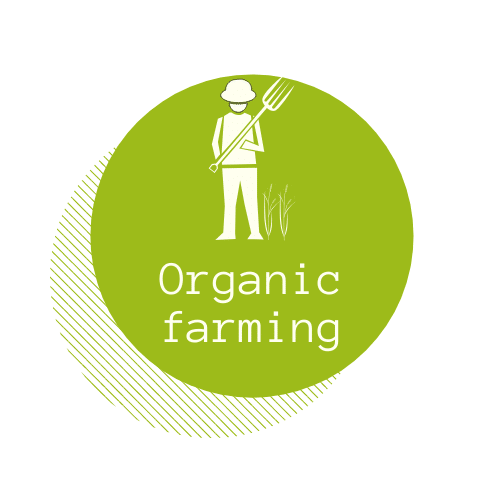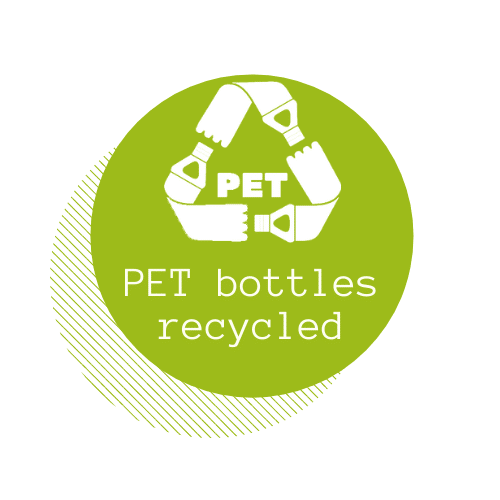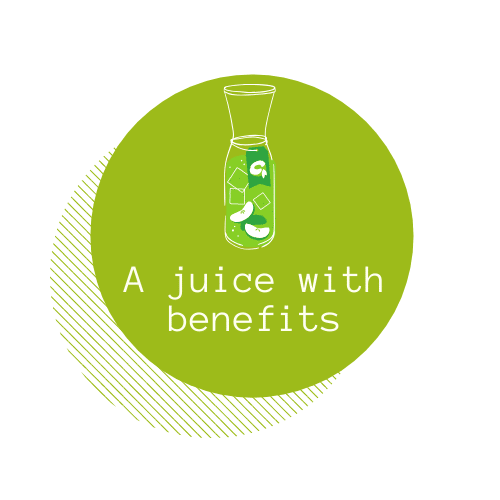 ---
Best sellers
---
The detox cures…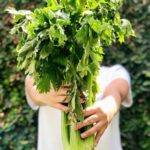 Purification of the body is essential. With this in mind, Yolo Juice has created cures that cleanse toxins, bacteria and impurities impregnated in the body . A body purified and ready to face your daily life!
The cures are designed for all levels! Even less experienced people can detoxify themselves by being well accompanied by our agenda. It is a purification in complete safety.
[wdi_feed id="1″]
Manufacturing
The food is carefully selected from local small farmers.
We make our juices using cold pressing.
This is done using a hydraulic cold press.
The juice is therefore 100% natural.
One juice is 550 grams of raw fruit and vegetables.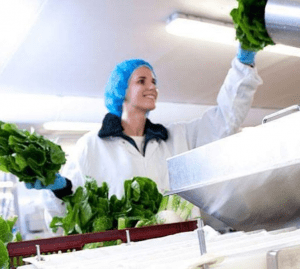 Marion Berger
Je suis de ceux qui manquent cruellement de temps. Yolo Juice est ma philosophie❤️. Entre travail, fin d'études et sport, c'est vraiment l'idéal!<br>Que ce soit au réveil, avant/après le sport ou même pendant un exam ! Je retrouve la pêche à tous les coups ????! sans perdre de temps à chercher à faire des jus moi même qui regrouperaient autant de vit, minéraux, prot etc.. , ce qui soyons honnête, prendrait 15 ans à faire, 20 à nettoyer !????
Matzoo Seguro
Des excellents jus, bien vitaminés! Y en a que j'aime moins mais y en a que J'ADORE! Et en plus… c'est MADE IN BELGIUM! 
Clara Ni Ruairc
Ces jus sont idéaux pour :<br>- les personnes qui ne mangent pas assez de légumes parce qu'elles trouvent une courgette moins bandante qu'un carbo : ici, le goût des légumes est astucieusement caché entre des ingrédients tels que le gingembre et la pomme… Et 25 cl de jus revient à manger jusqu'à 500g de fruits et légumes !<br>- les personnes trop fainéantes pour aller fabriquer elles-mêmes des jus avec plus de 3 ingrédients. (Et puis, vous avez déjà essayé de nettoyer un extracteur de jus ? C'est hyper pénible !)<br>Bref, la dépense vaut le coup !