Our products
At Yolo Juice, we are proud to provide you with certified organic food.
Our ingredients are all free of additives, chemical herbicides and pesticides, because we don't want them in our bodies and neither do you! We want to offer you the purest and most natural way to get the true taste of each food. At Yolo Juice, we are convinced that organic agriculture is the future of a healthier and cleaner planet for generations to come.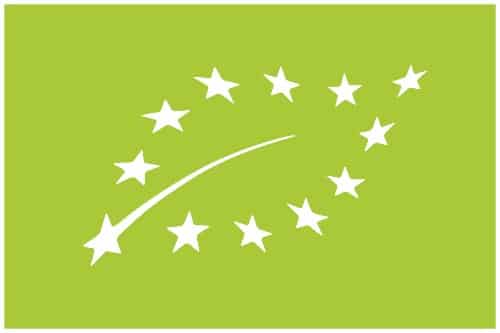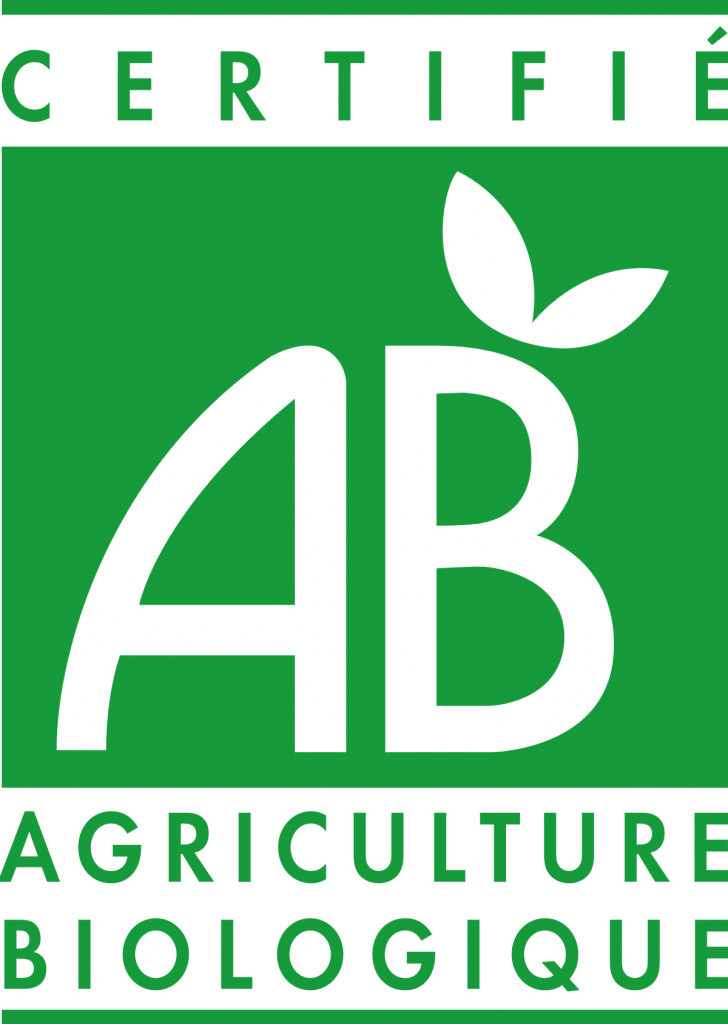 ---
Manufacturing
Cold pressing
All food is cold pressed in the traditional way. We are convinced that this method of pressing results in a 100% natural, fresh, additive-free and unpasteurised juice.
Everything in your juice is written on its bottle, nothing is hidden or added. A 500 ml bottle contains up to 1 kg of fresh fruit and vegetables and 7 different ingredients.
The conservation process
High pressure or HPP is a process for preserving fresh produce. Food is subjected to 6000 bars of refrigerated pressure.
The taste of nature in its purest form!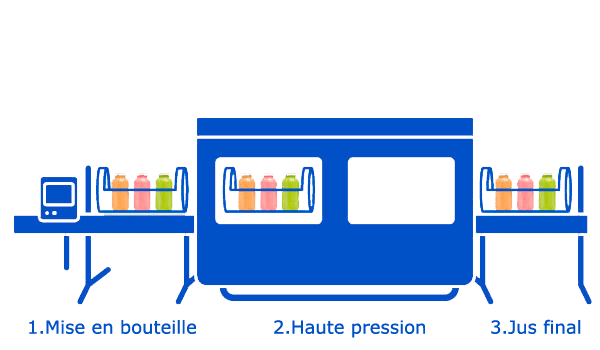 Advantages of the HPP conservation method
What are the differences in conservation methods?
Pasteurization
Thermal route
84°C
Overcooking = loss of nutritional value
Decrease in flavor
HPP
High pressure
6,000 bars
100% of the nutritional value
Authentic Flavor
Natural process
Innovative and ecological method
Without additive
Natural conservation
---
Our bottles have a second life?
YES! It's thanks to recycling!
The PET plastic bottles we use every day are 100% recyclable. Using recycled PET can reduce the carbon footprint by 79%.