Composition of cures
All the cures are composed of 6 bottles of 500 ml each.
4 juices
1 vegetable milk
1 lemonade
What cure is right for you?
Starter
For all those who want to try the experience for the first time.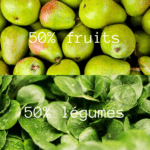 Intermediet
It's a more alkaline solution in terms of detox.
Expert
It is ideal for detox enthusiasts who are looking for a lower calorie, lower sugar cure.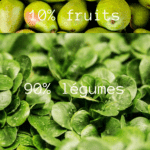 Purification of your body
Man's nature is and always has been frugal. It is physiologically constituted to assimilate a natural, simple and unconcentrated food based on plants and fruits. Over the last few decades, our diet has totally changed: the majority of the food we eat is now of industrial origin. As a result, our body produces waste products that prevent the proper functioning of our organism by damaging our lungs, kidneys and even our skin in order to be eliminated. The organs are often blocked and can lead to various health problems (fatigue, depression, cancer, cardiovascular disease, overweight, obesity, …).
That's why at Yolo Juice…
We have created this range of products to break this vicious circle. We also act in parallel on the organism. So juices and cures cleanse and rehabilitate the body. The cures are there to cleanse the toxins, bacteria and impurities impregnated in the body. And the juices meet your daily needs.
Successfully complete the cure? This is the place.
Before we begin :
For a better effectiveness of the cure a few days before, we advise you to reduce your sweet sins such as :
coffee, it can be replaced by herbal tea or lukewarm water with lemon.
alcohol
starches
products of animal origin (meat, dairy products,…)
You will also need to start incorporating fruits and vegetables into your meals if you don't have them.
Hydration is important for the body in everyday life, but even more so during the course of the treatment. A quantity of at least 2 litres a day should try to be drunk.
The agenda:
We advise you to follow this agenda. If you have a different daily routine, you can adapt this diary to your preferences.
7:30 am: wake up with warm lemon water
9am: consume the first juice for breakfast
10:15 a.m.: drink 300 ml of water
11:00 a.m.: consume the second juice as a snack
12:30 p.m.: drink 300 ml of water or herbal teas
1 p.m.: consume the third juice as dinner
2:30 p.m.: drink 300 ml of water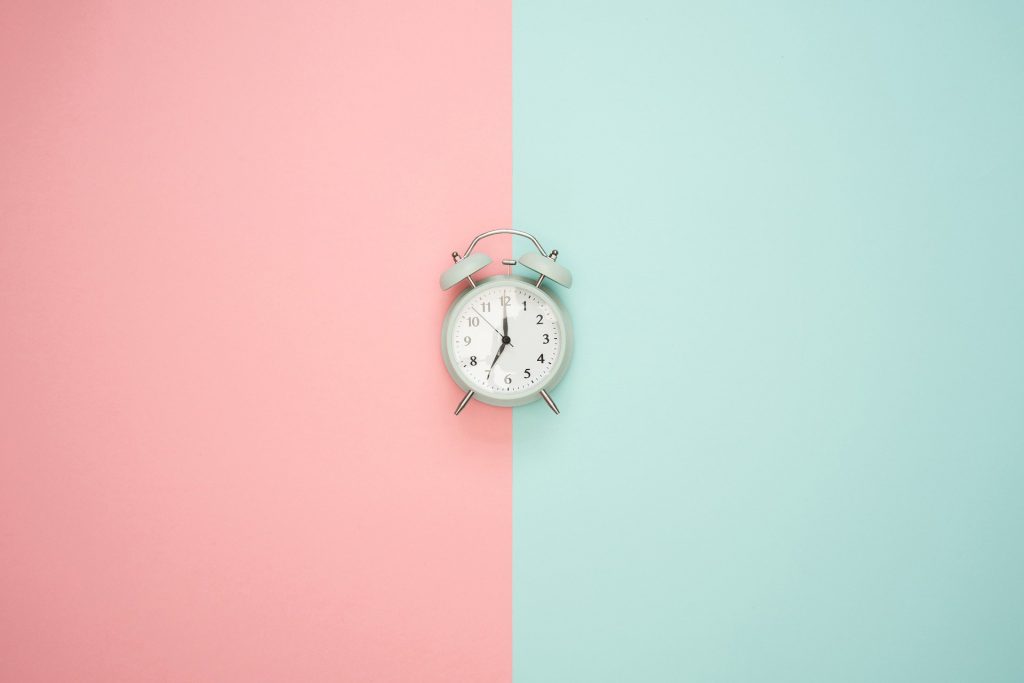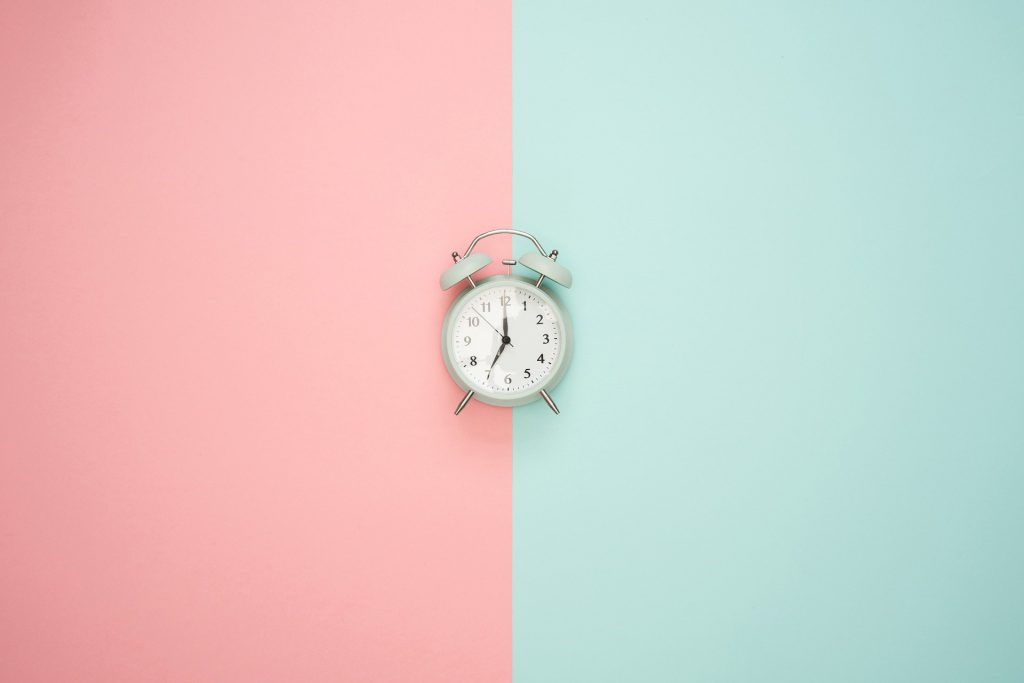 3:30 pm: consume the fourth juice as a snack
4:45 p.m.: drink 300 ml of water or herbal tea
5:30 p.m.: consume the fifth juice for supper.
6:30 p.m.: do light exercises without sweating
8 p.m.: consume the sixth juice as dessert
9 p.m.: take a bath or a massage and drink 600 ml of water.
10:30 p.m.: get an early night's sleep and a good night's rest
During:
Hydration
Water is important and should be drunk in quantities between 2 and 3 litres. Toxins are more easily eliminated thanks to good hydration.
Daily
A day's schedule should be as "light" or simple as possible. Symptoms of fatigue may be present on the first and second day. This is normal.
Sport is possible during the cure but in moderation, 50% of your capacities can be used. L If you have days off during your weeks of sport do not hesitate to take them for detox. Sport helps detoxification by accelerating your lymphatic and circulatory system.
Care
Exfoliating the skin every morning before showering also helps eliminate toxins.
A session of massage or sauna can help detox.
Recommended foods
When the cure is too difficult we advise you some small tricks :
a pinch of sea salt in the drinks for extra energy.
Miso soup or vegetable broth can be drunk.
Slices of cucumber, celery or pepper can satisfy a small hunger.
Almonds or other dried fruits are also recommended.
After the cure:
The mission is accomplished and your body thanks you for it.
To finish your cure as well as you started it. We'll give you some advice that might help you.
The fast must be broken very slowly.
Initially, foods such as meat, poultry, starchy and processed foods should be avoided.
On the first day, it is best to eat fresh fruit and raw vegetables.
On the second day, vegetables can be cooked.
And finally on the third day, animal products such as fish can be taken up again.
Our advice
Keep juices cold at all times.
Remove the juice from the fridge, let it stand for 10 minutes before shaking it and consuming it.
Drink the juice in no more than 30 minutes.
Drink the juices in the order given by number and day.
Do not add water to the juice.
Drink 2 litres of water a day, this eliminates toxins.
Take the juices with an interval of at least 2 hours.
Finish the last juice of the day 2 hours before going to sleep.
Drink the last amount of water 30 minutes before going to sleep.